About Brainstorm DESIGN. Web Design Limerick
We help brands and companies stand out in the digital age
Our philosophy at Brainstorm Design is to always put the user experience first in everything we do. We believe that by combining digital craftsmanship with innovative thinking, we can create high-quality digital design solutions tailored to our clients' needs. Based in Limerick, we have a strong focus on producing beautifully crafted work across all platforms, including print and web. We are committed to delivering exceptional results and strive to exceed the expectations of our clients consistently. By adopting a collaborative approach and using our expertise in design and technology, we can solve problems and create significant, compelling content for all mediums.
Brainstorm Design is a next-generation design studio that is dedicated to breaking free from the constraints of traditional graphic design services. We believe that the digital age has given us the tools to create captivating pieces of art for any medium that can be turned into marketing solutions for any organization, no matter their size. At Brainstorm Design, we don't believe in one-size-fits-all solutions. We are an agency made up of individuals who are exceptional at what they do and work together to help our clients adapt, grow, and thrive in the digital economy. We are welcoming, collaborative, and use our accumulated experience, design expertise, and technological know-how to produce significant and compelling content for all mediums. We embrace new challenges with open hearts, a desire to learn, and a passion for solving problems as a team. If you're looking for a design studio that can help you succeed in the digital age, look no further than Brainstorm Design.
A STEP-BY-STEP ROADMAP TO SUCCESS​
We have perfected a proven process for achieving success for every one of our clients.
We begin our design projects by understanding the scope and requirements of each client. This is accomplished by brainstorming and working closely with you to make sure we are all on the same page.
Following the initial kick-off meeting, we will outline your project, create milestones, and agree on project priorities. Now we have a strategic plan in place that aligns with your initial vision and makes your goals achievable.
The final design takes shape and, at this stage, the idea comes to life representing the visual concepts. Our creative development team reviews and revises the materials until it aligns with your goals. 
Review and testing takes place, which ensures the quality of your project. We value your reputation and want to make sure it is correct. After this, we present your finished custom project and upon approval, your new website will be launched and promoted.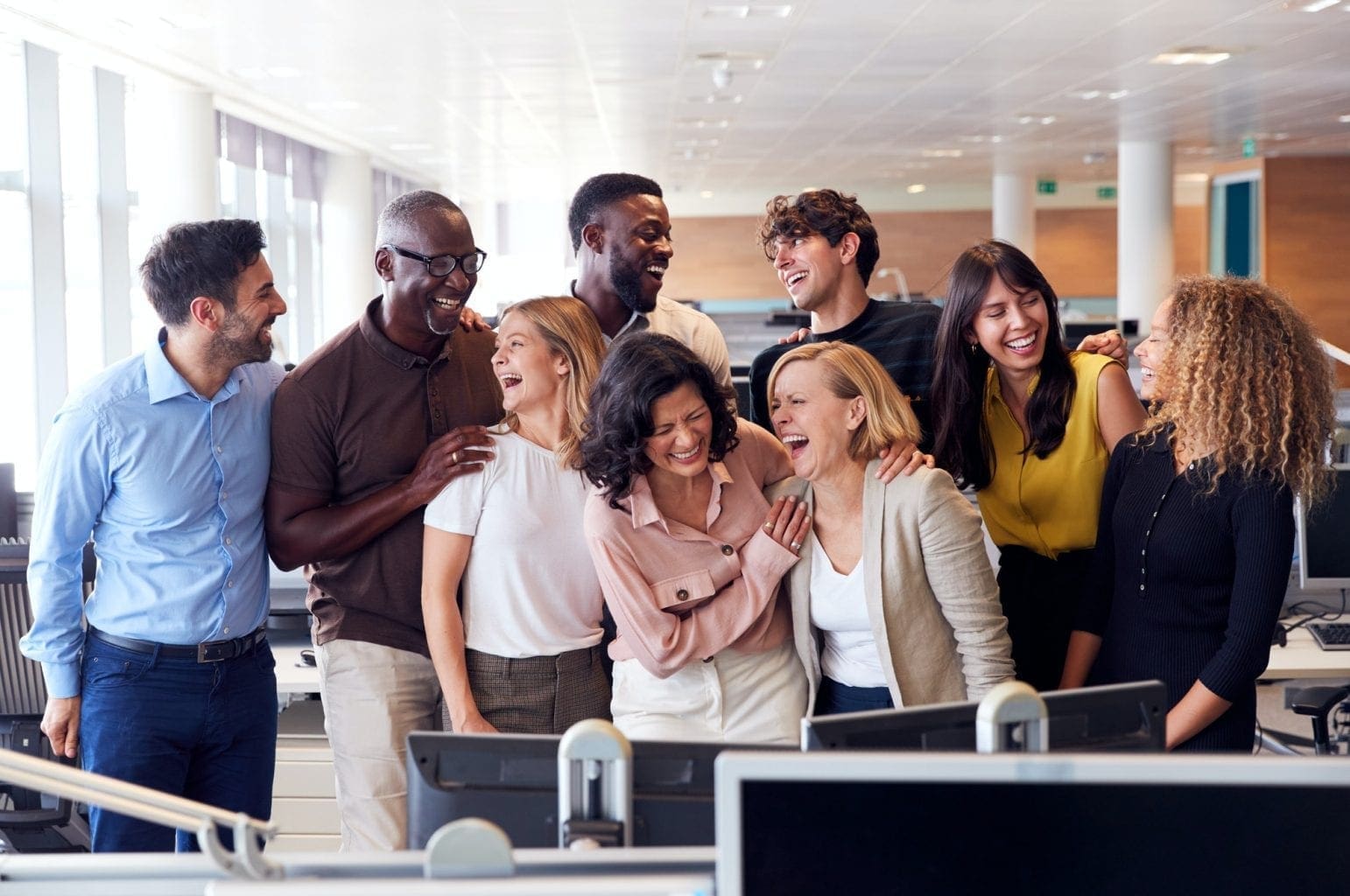 Brainstorm digital commitment
Customer First Philosophy
At our Limerick design studio, we are committed to using new technology to enhance graphic and website design, while also reducing costs and time to market. Our team has a passion for originality and a talent for applying our imagination to meet the specific needs of our clients. We pride ourselves on our ability to deliver scalable solutions that can quickly adapt to the changing landscape of your market. Our number one priority is our client's success, and we strive to be long-term partners who always have their best interests at heart. We love welcoming new clients and learning about what drives them and their business goals. With years of experience under our belts, we continue to push the envelope and exceed our client's expectations.
Google Rating: 5 Stars ⭐⭐⭐⭐⭐
Want to take your business to the next level?