We help brands and companies stand out in the digital age
At Brainstorm Digital, we combine digital craftsmanship with innovative thinking to deliver high-end user-first digital design solutions on a worldwide scale. As a website, graphic & creative design consultancy based in Limerick, we produce considered and beautifully crafted work across all platforms from print and web.
Brainstorm Digital made the commitment to break from the constraints of traditional graphic design services and give the marketplace a next-generation design studio. The belief was that the digital age was providing us tools to develop captivating pieces of art for any medium. Art that could be turned into marketing solutions for any organisation, large or small.
We don't believe that one-size-fits-all so we don't modify off-the-shelf solutions to fit our clients needs. We're an agency made up of people who are all exceptional at what they do and together we help our clients adapt, grow and thrive in the digital economy.
We are welcoming, collaborative, and use our accumulated experience, design and technological expertise to produce significant and compelling content for all mediums. We adopt new challenges with an open heart, a desire to learn, and an enthusiasm for solving problems as a team.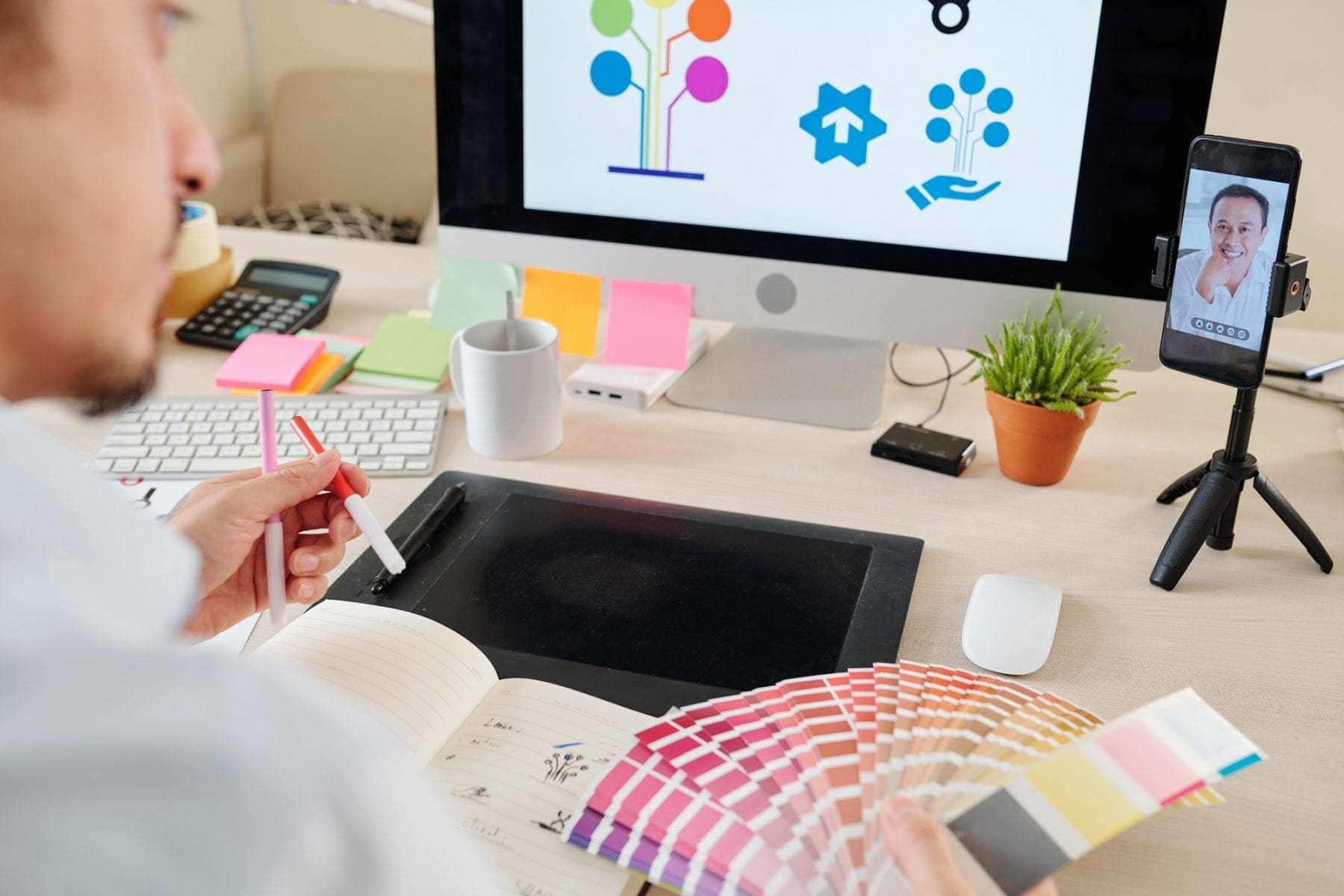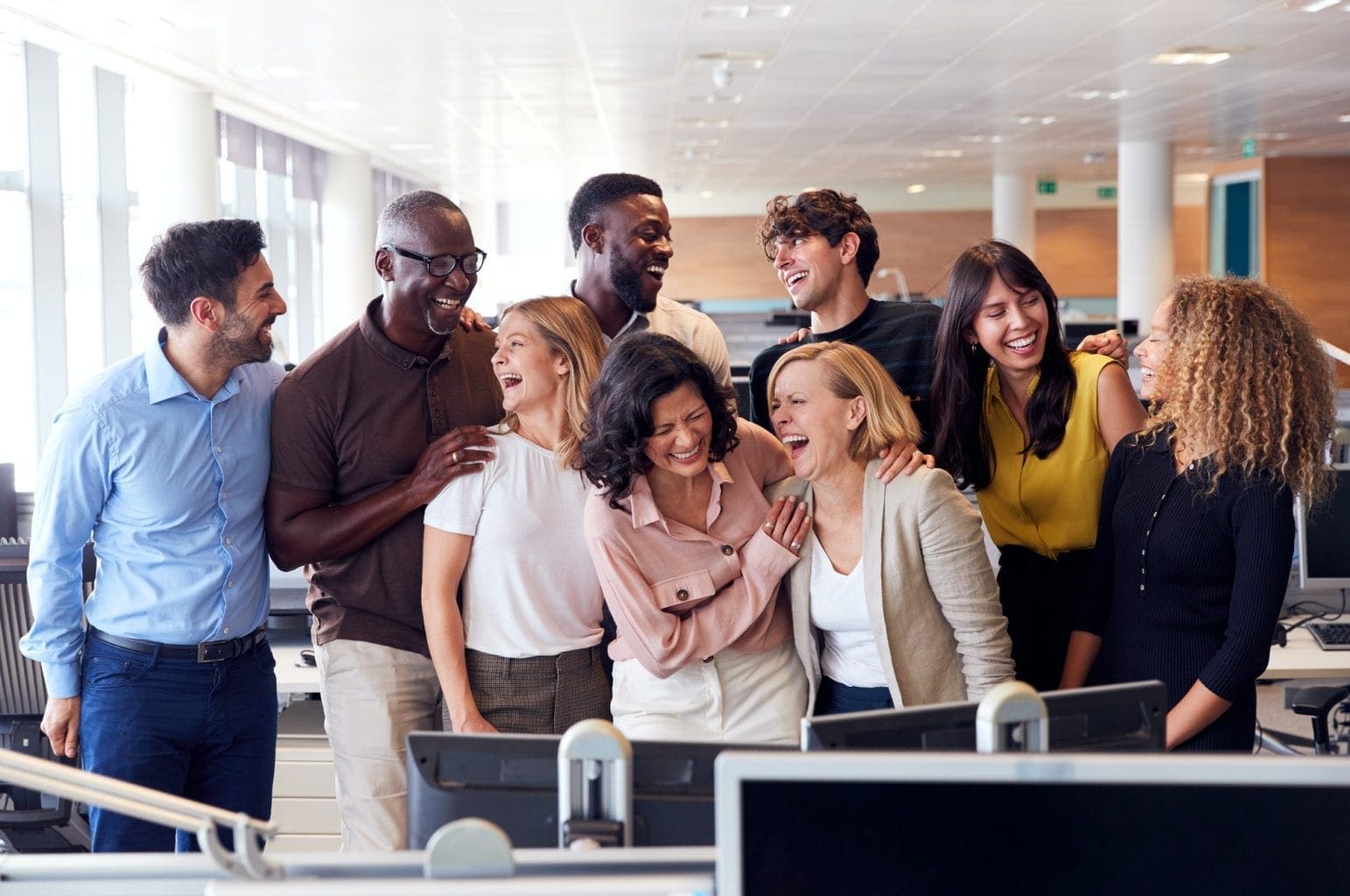 Brainstorm digital commitment
Customer First Philosophy
We believe that new technology could be used to enhance graphic & website design and reduce costs and time to market. This vision has only become clearer over the years as we continue to push the envelope and exceed our client's expectations. Our Limerick design studio is built with a passion for originality and a keen ability to apply our imagination to meet the needs of our clients. We are constantly looking forward on our client's behalf to deliver scalable solutions that can quickly adapt to the changing landscape of your market at our Limerick design studio. With the firm belief that your success is absolutely critical to our own, we are planning for the results you need right at the onset of each project engagement. We want all of our clients, regardless of size, to consider us as long-term partners with their best interest at heart. We welcome new clients with open arms and enjoy learning about what drives them and where they want to take their business.

When choosing a designer for your product, business or website it's always important that you find someone with the same ideals, passion, ingenuity and imagination that you started out with. Brainstorm are an excellent creative partner, very diligent and conscious of deadlines to ensure that their clients get the ultimate level of service every time. I couldn't recommend them higher.
Brainstorm completely understand my company ethos, objectives & brand identity. They consistently provide brilliant creativity, innovation, lateral thinking & are steps ahead with their design style & concepts both with print and digital. A pleasure to deal with & 110% reliable. The team at Tuscany Bistro trusts Brainstorm completely and could not recommend them highly enough!
Brainstorm are a studio with the imagination and the work ethic to get things done to a very high standard. They are also highly reliable, very personable and good to work with - all vital qualities in a pressurised environment such as design. I have no hesitation in recommending them for whatever they set their minds to do.
Brainstorm facilitated a full re-brand of the festival including logo and brochure design. We were delighted with the design from first draft to completed brochure. Brainstorm were able to capture the essence of the festival and understood the key aspects that we were looking to achieve in our branding and design.
Brainstorm did an amazing job for us and we wholeheartedly recommend them for all your design needs. Their customer service is great and they respond quickly and go above and beyond to help. If you are looking for cutting edge, talent, dedication and passion for design, brainstorm has it all. We are delighted!
Brainstorm are a pleasure to work with. Their ability to push boundaries, marry new technologies and contemporary design while maintaining our brand identity is genius. They are flexible, creative and speedy and have worked on some of our most successful communications campaigns here in University of Limerick.
Want to take your business to the next level?