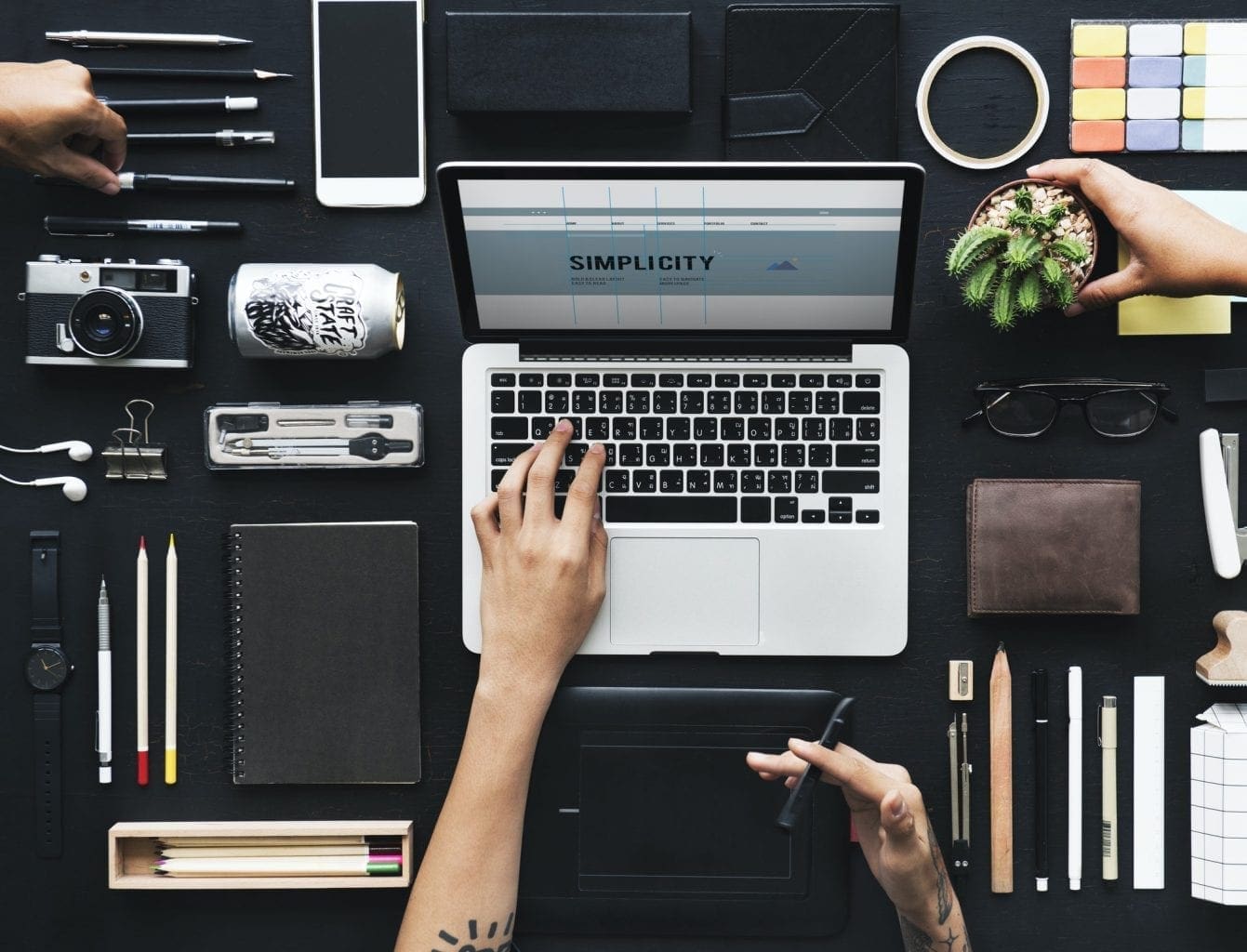 Designing Brands Since 2008
We produce brands that inspire. Branding is about representing a company's personality and values, building a comprehensive and consistent experience that resonates with consumers and nurtures lasting relationships.
The power of brand has never been stronger. With almost everything imaginable readily accessible and available, brands allow us to navigate the landscape of every market and choose the products, services and experiences that we want, need and value.
Google Rating: 5 Stars ⭐⭐⭐⭐⭐