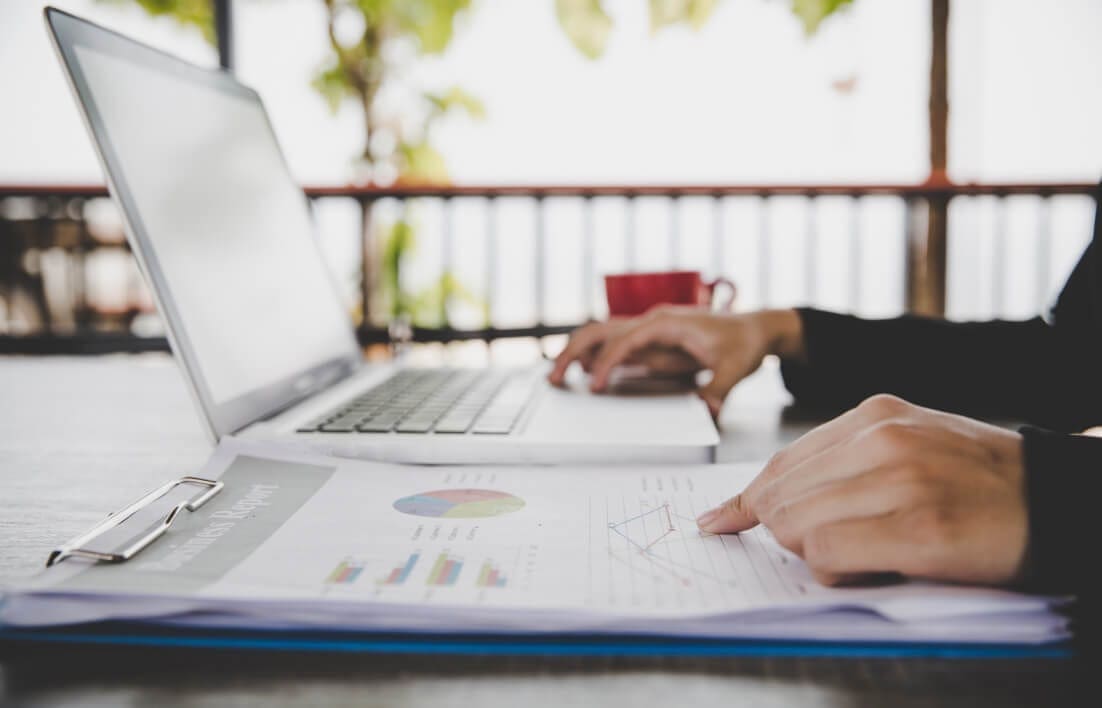 Responsive Website Design Limerick
Designing Websites Since 2008
We're a design-led agency that understands user experience is at the heart of every great product, service, brand and business.
Web design is every bit as much function as it is fashion. Effective design is a collaborative problem-solving process using navigation, appearance, and user experience.
SEO reporting & strategy in action
We've developed websites for hundreds of companies around the world.
We work collaboratively through the entire design process, making careful decisions based on your target audience, consumer data, research, and our expertise. Functionality drives the bus, paired with an attractive visual design and accessibility.
We know that results speak louder than words when it comes to business websites. Visit our case studies to see who we've worked with and the sites we've designed for clients in Canada and around the world.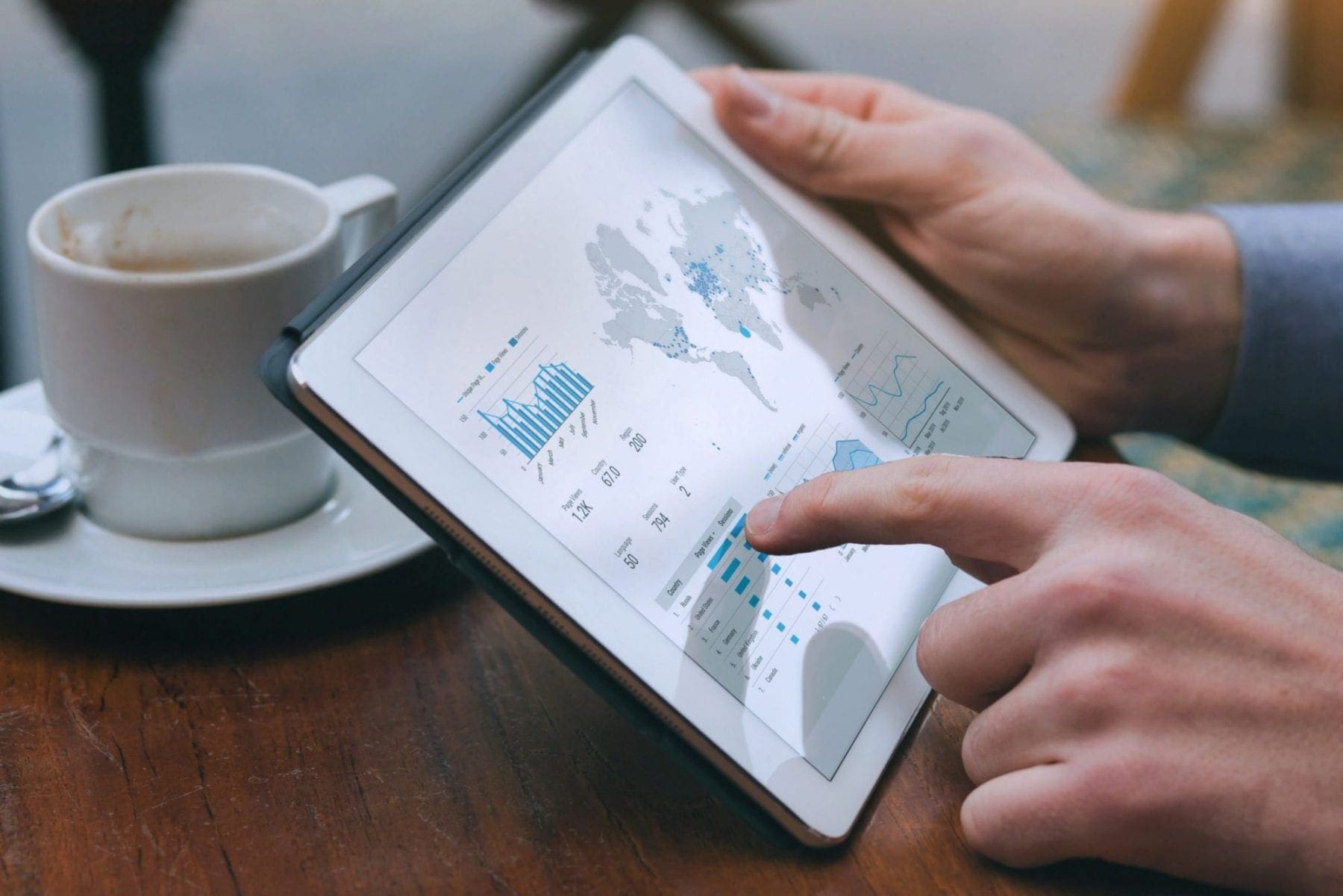 Google Rating: 5 Stars ⭐⭐⭐⭐⭐