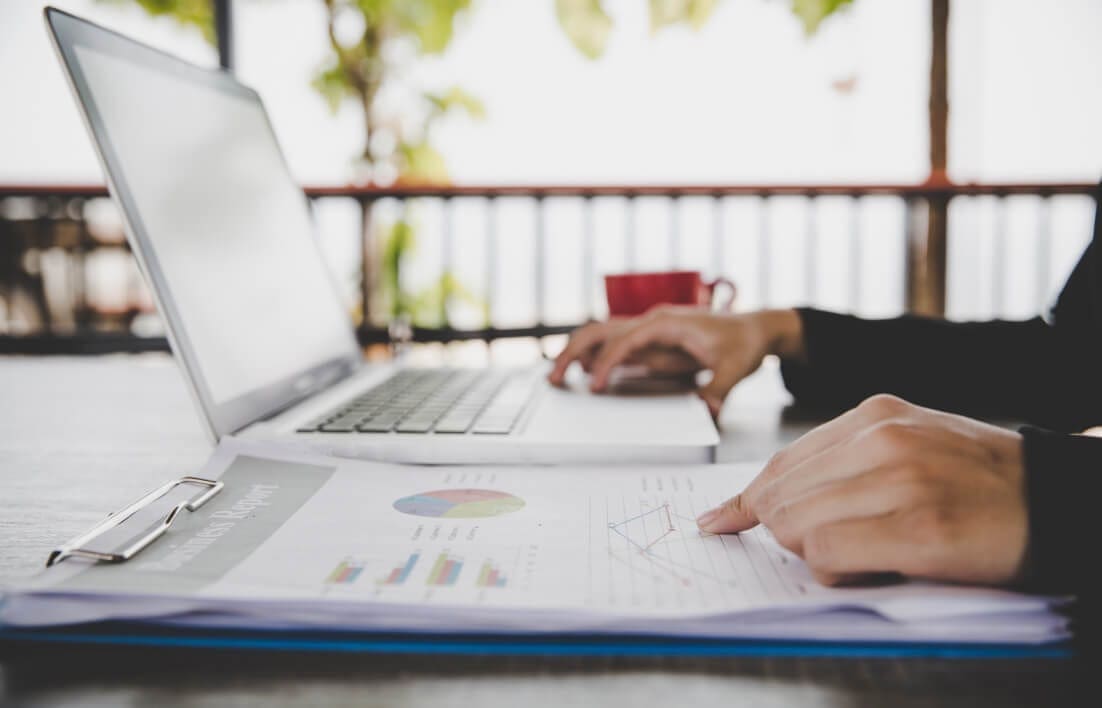 SEO Reporting and Strategy
SEO strategy combines data analysis, research, technical application, and reporting to ensure that every working part of your website is optimized in a way that will make it appealing to search engines.
The content you have when your site launches is never going to be the same content you need in two years' time. Search behaviours and algorithms change at a rapid pace; a strong SEO strategy helps businesses keep their website optimized and ready for whatever comes next.
Fully experience design agency
SEO reporting & strategy in action
We perform data analysis and research, making strategic recommendations, and help with technical execution throughout every web design project.
Developing a digital strategy to support your website will ensure its success, and that's what we want to see happen. With constant, steady effort you can really see the payoff in improved search rankings, increased organic traffic, and higher conversion rates.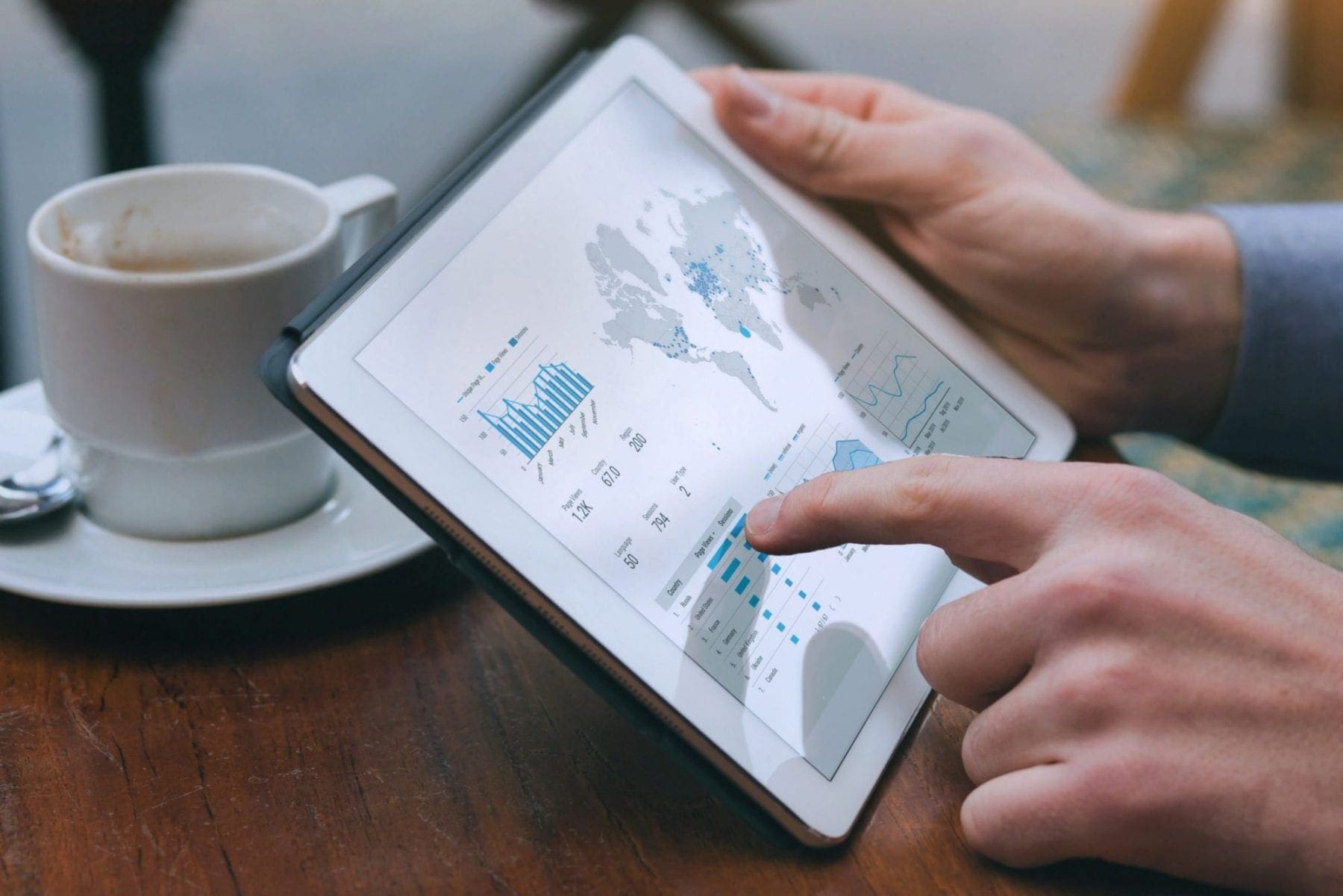 Google Rating: 5 Stars ⭐⭐⭐⭐⭐