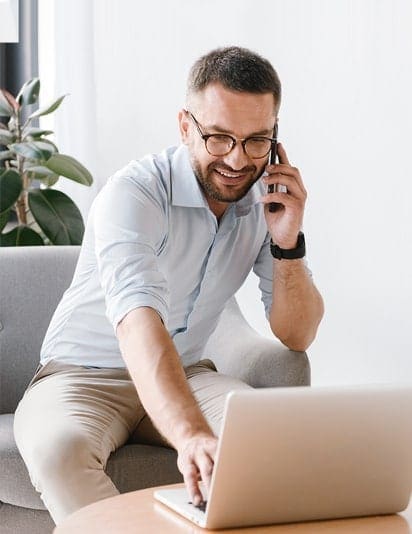 YOUR CONTENT AS A BUSINESS ASSET
Specializing in logo design and product packaging, Brainstorm Digital approaches every project with enthusiasm and a healthy dose of imagination.
We strive for original concepts and we don't mind working extra hard to get there. Versatility means we offer the same quality of graphic design across industries without it all looking the same. We genuinely listen and do the research to make sure your design fits you and only you.
Limerick based design studio offering a
Full range of graphic design and print services
Motion Design
Motion graphic design is often used in the film industry. Openings to movies, television shows, and news programs often use photography, typography, and motion graphics to create visually appealing imagery.
PRINT DESIGN
In the midst of the digital age, sometimes there's nothing better than feeling paper between your fingertips. Brochures, book design, reports, menus, advertisements, invitations, apparel—you name it, we can design it.
Google Rating: 5 Stars ⭐⭐⭐⭐⭐