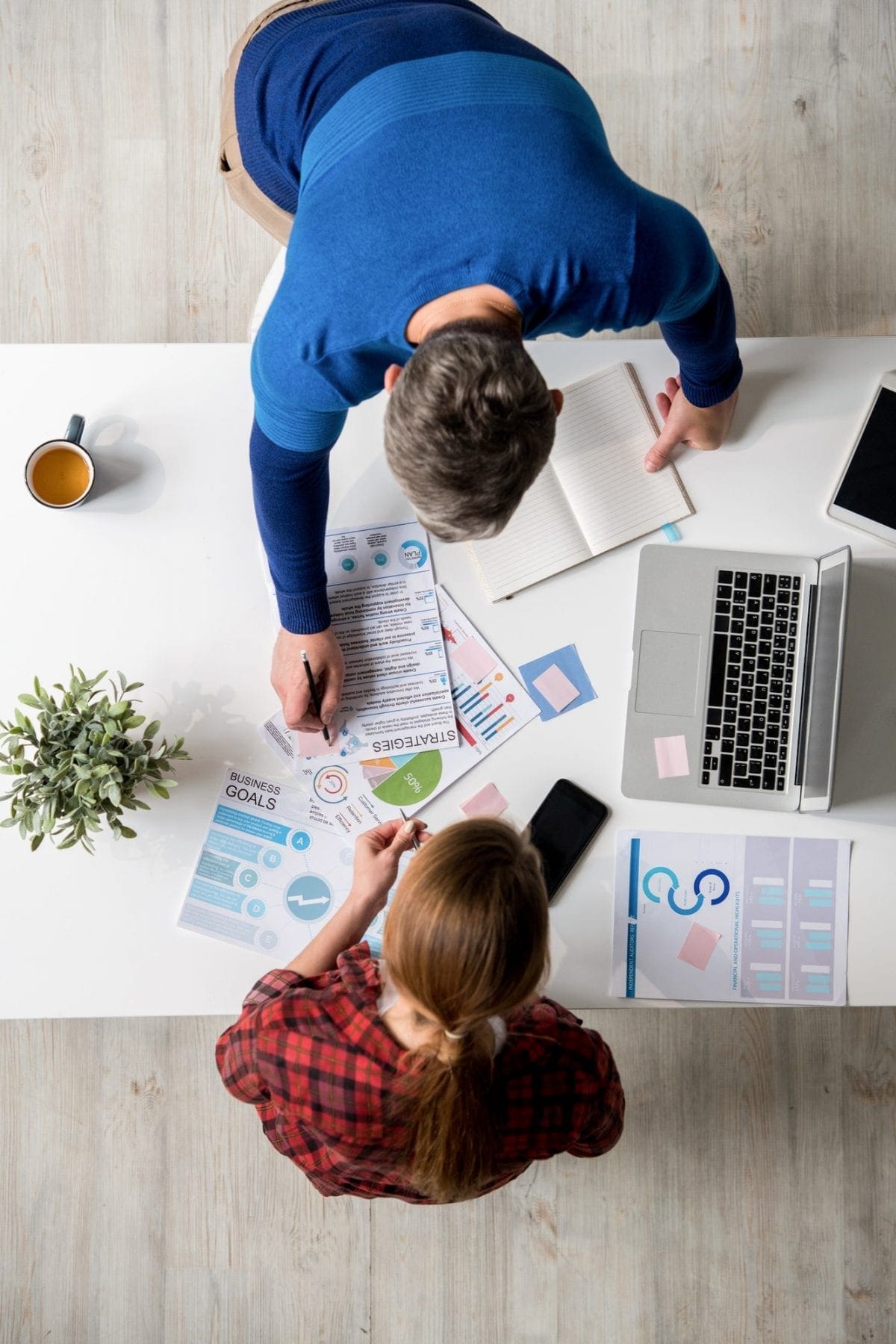 YOUR CONTENT AS A BUSINESS ASSET
Reporting on SEO and analytics is a continuous process. At every stage of the project, we analyse data from different sources to provide strategic recommendations and adjustments.
The content you have when your site first goes live will never be the same as the stuff you'll need in two years. Search behaviour and algorithms are rapidly changing; a solid SEO plan can help businesses maintain their websites optimised and ready for whatever comes next.
Limerick based design studio offering a
Full range of website design & Development services!
DIGITAL MARKETING
We work with our clients to identify their media needs and create smart strategies, plans and campaigns that make the most of their budgets and the channels available. Strong strategies mean more business for you.
MARKETING AUTOMATION
Marketing automation are tools that make marketers more efficient. Their purpose are to streamline and scale lead management and other marketing activities in order to generate more revenue.
Google Rating: 5 Stars ⭐⭐⭐⭐⭐