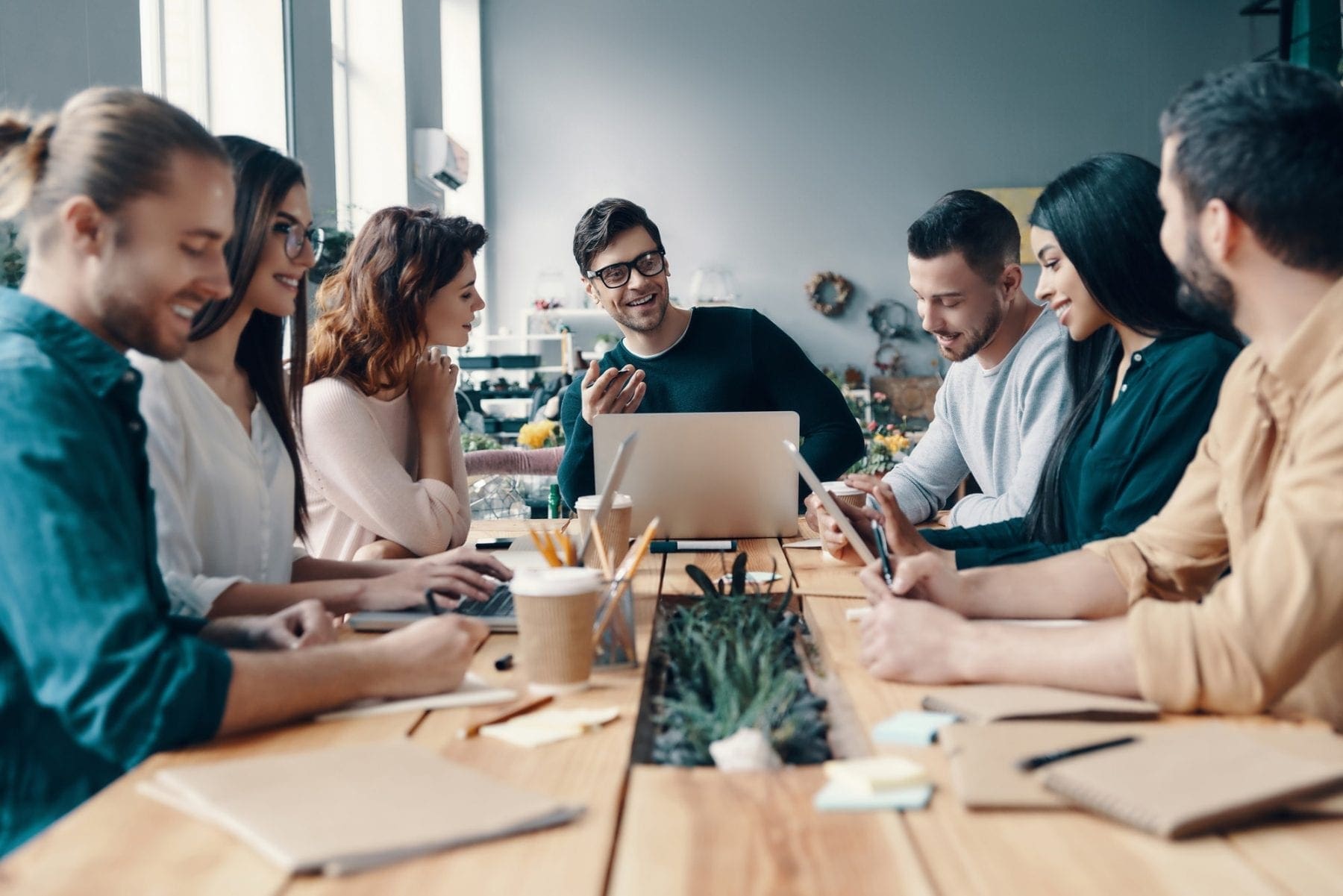 Designing Websites Since 2008
Marketing automation are tools that make marketers more efficient. Their purpose are to streamline and scale lead management and other marketing activities in order to generate more revenue.
Marketing automation is all about using software to automate marketing activities. Many marketing departments automate repetitive tasks such as email marketing, social media posting, and even ad campaigns — not just for the sake of efficiency, but so they can provide a more personalized experience for their customers. The technology of marketing automation makes these tasks easier.
Google Rating: 5 Stars ⭐⭐⭐⭐⭐