Embracing Tradition and Modernity
Kearney's Home Baking, a family-owned business in Limerick, Ireland, has been synonymous with traditional, homemade baked goods for generations. Recognising the need to connect with a broader audience, Kearney's embarked on a digital transformation journey, encompassing a website redesign and online ordering system.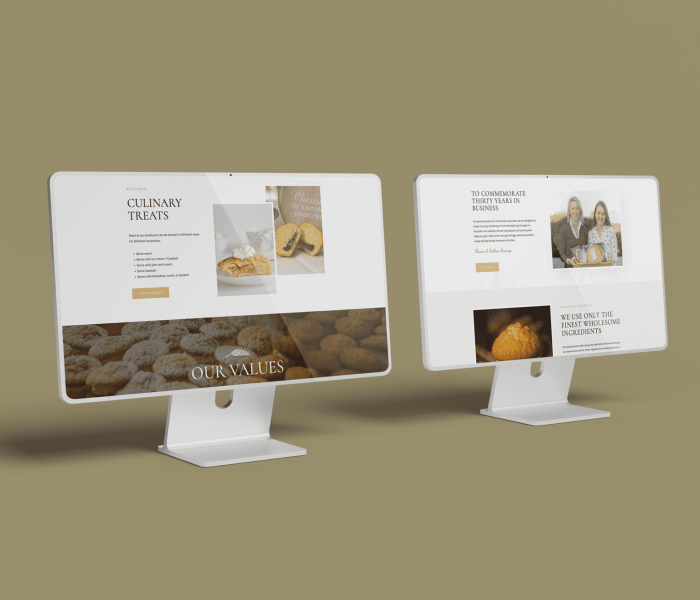 Limited Online Presence: The initial website lacked visual appeal and functionality, not representing the quality and heritage of Kearney's products.
No E-commerce Capability: Absence of an online ordering system restricted growth and convenience for customers outside the local area.
Brand Inconsistency: The brand message was not clearly defined, leading to a disconnect between online and offline experiences.
Ineffective Marketing Strategy: Lack of digital marketing expertise hindered reaching new audiences.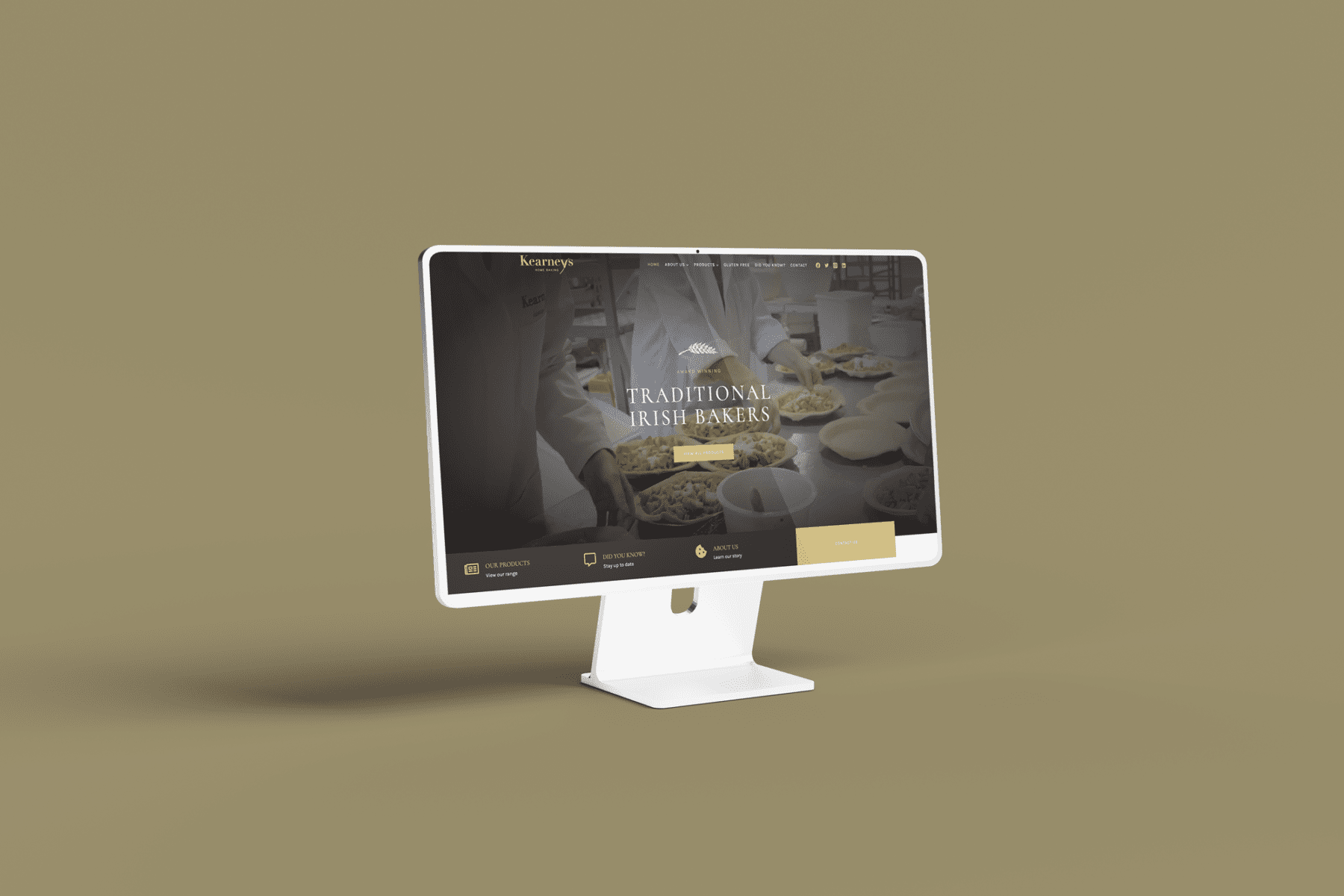 Revitalising Brand Identity:

Solution: Developed a consistent brand identity reflecting the homemade quality, tradition, and authenticity of Kearney's.
Outcome: Strengthened brand recognition and aligned online and in-store experiences.

Responsive Website Design:

Solution: Created an attractive, user-friendly website that showcases the product range and Kearney's family history.
Outcome: Increased engagement and accessibility across devices.

Implementing E-commerce Platform:

Solution: Introduced an online shop with a secure checkout process, including local and nationwide delivery options.
Outcome: Expanded customer base and increased sales, opening up new revenue streams.

Content and Social Media Strategy:

Solution: Curated content highlighting the Kearney's story, recipes, and community involvement, along with regular social media updates.
Outcome: Built a loyal online community and boosted brand awareness.

SEO and Local Search Optimisation:

Solution: Utilised SEO best practices and optimised local search to improve Kearney's visibility in search engine results.
Outcome: Enhanced online discoverability, driving more organic traffic to the site.
Conclusion:
Kearney's Home Baking's digital transformation is a testament to how a local, family-run business can retain its core values while adapting to the modern digital landscape. By marrying tradition with innovative digital solutions, Kearney's has successfully broadened its reach, nurtured a thriving online community, and strengthened its position as a beloved Limerick institution.
The journey underscores the importance of maintaining brand authenticity while embracing technology, proving that even the most traditional businesses can flourish in the digital age. Whether it's a local customer stopping by for a familiar treat or a new customer ordering online, Kearney's Home Baking ensures that the essence of family, quality, and tradition permeates every interaction.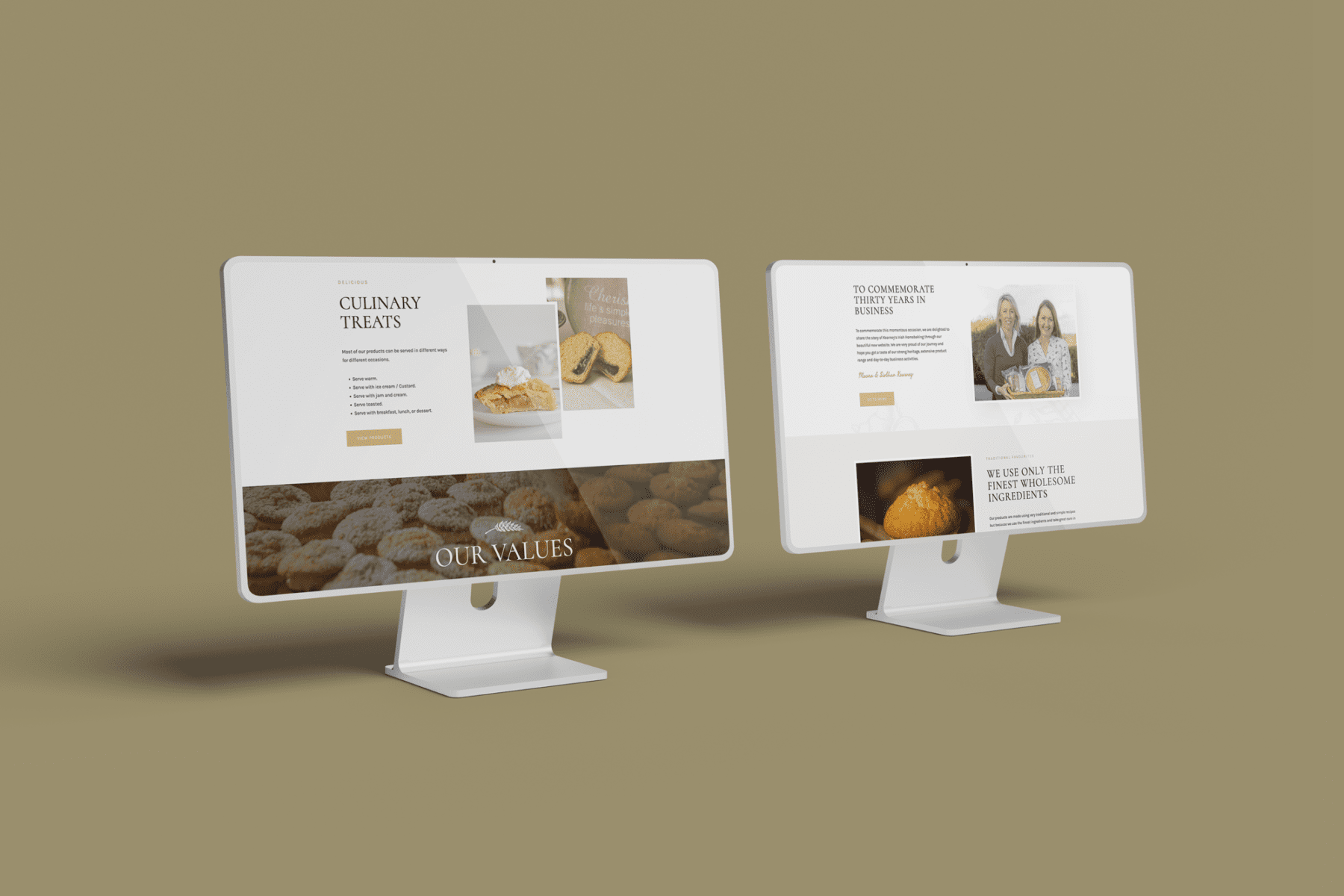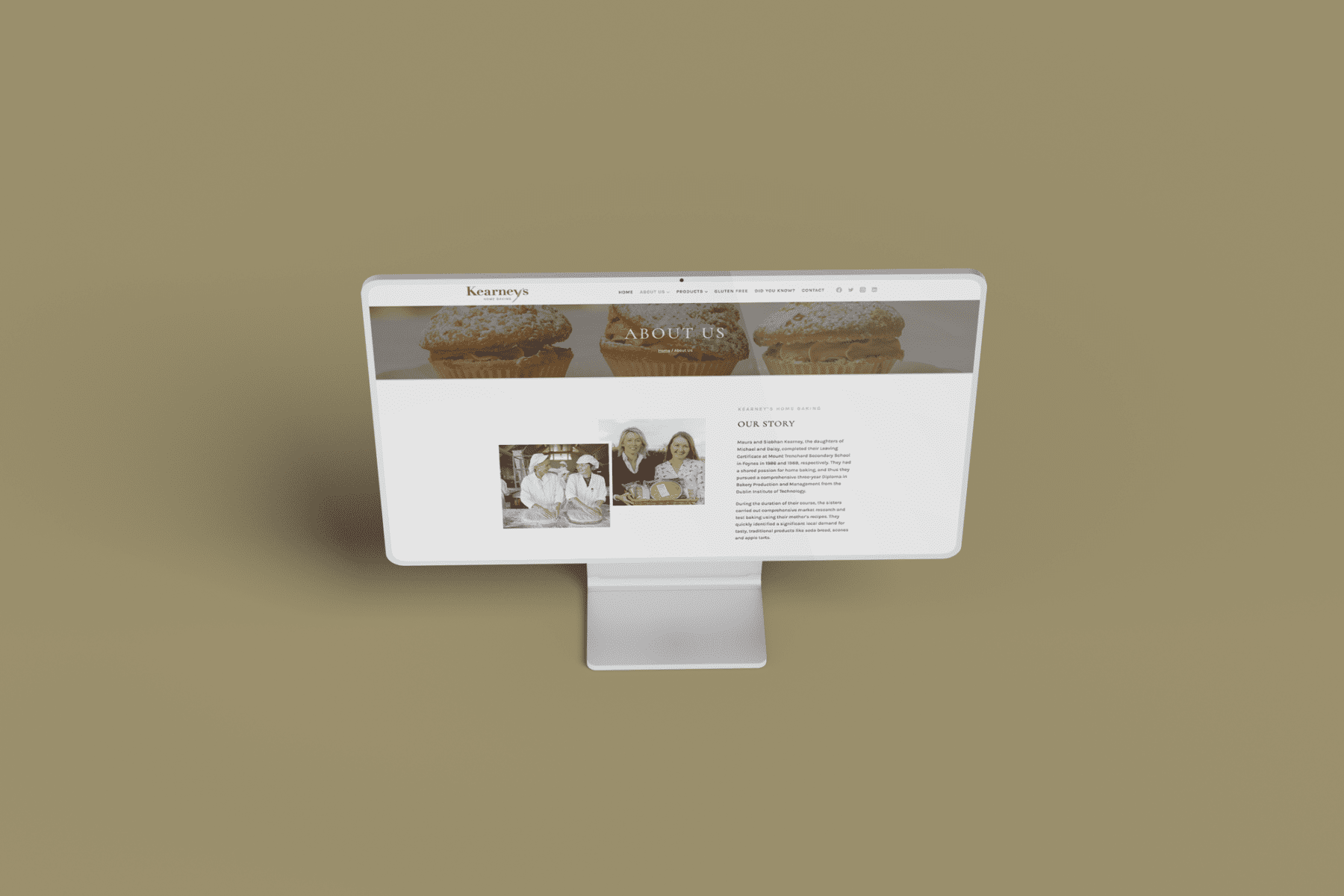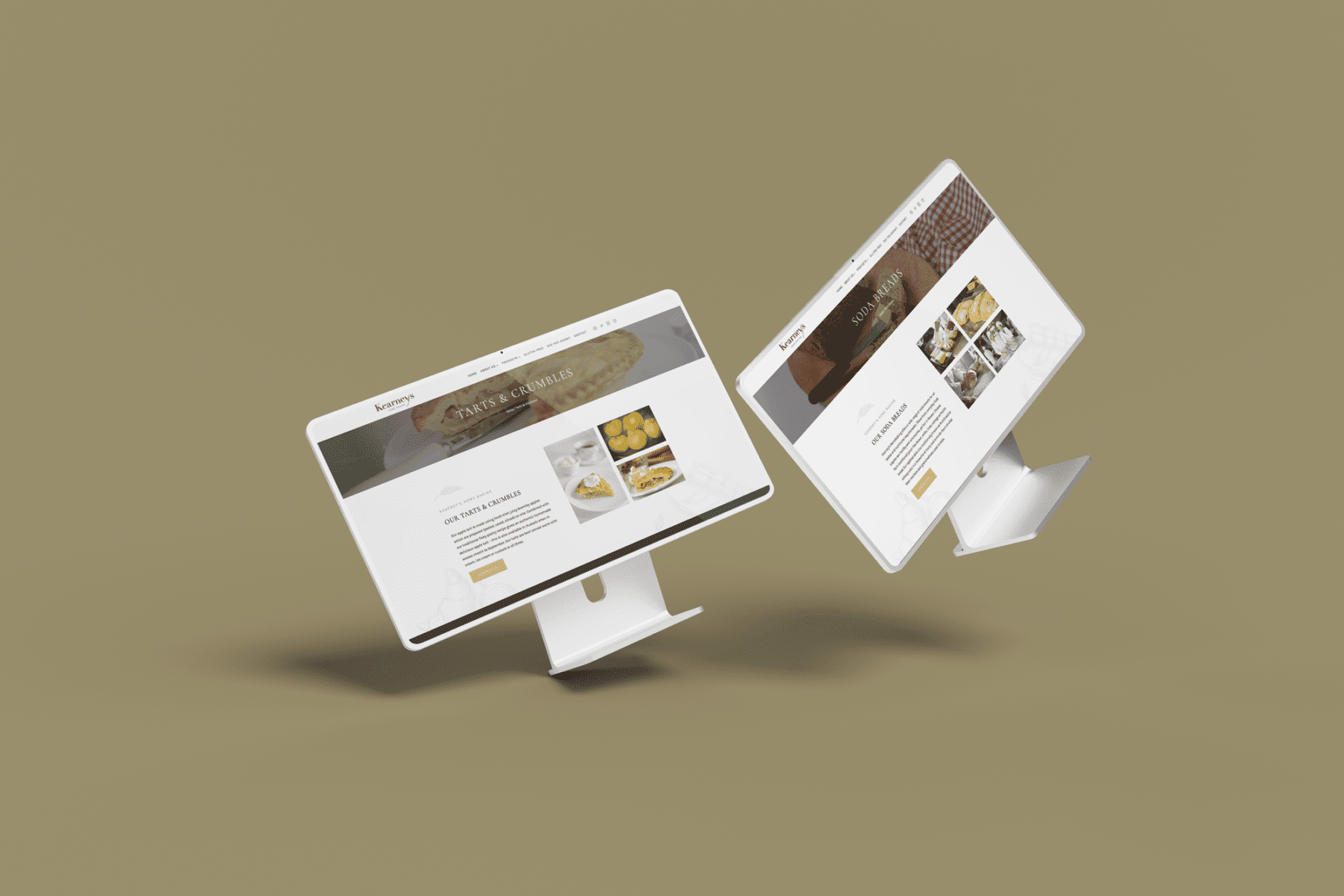 Are you ready to grow your business?