Rebranding an internationally recognised festival.
Kerry Film Festival is an internationally recognised film festival which takes place each October. Presenting outstanding short and feature films, plus a unique film score programme the festival celebrates emerging filmmaking talent, introduces filmmakers to the industry at large, and creates new film experiences for audiences.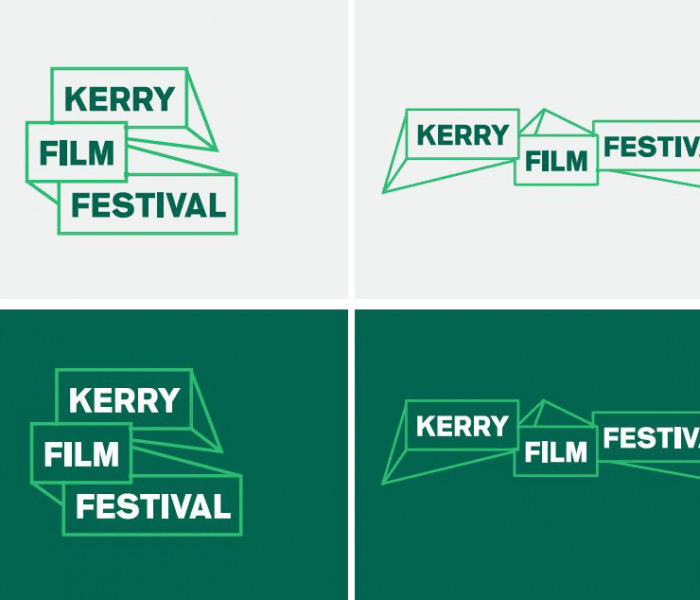 Full new corporate design
We developed a wide range of materials for the guys at Kerry Film Festival – from branding and guidelines, programme design and print to animated video presentations.
Are you ready to grow your business?