Leading edge of Communication for your business
Lantel prides itself in using only the best in class telecoms and Phone systems technologies. Since 2004 Lantel has been an Accredited Certified partner of Avaya.
Fergal has 20 plus years experience working in several companies within the telecommunications industry including Computer Cab Plc London, Stentor, Enterasys(Cabletron) Shannon and other Telecommunication companies.
We are able to offer the customer a variety of solutions including On-premise , Cloud or a hybrid solution.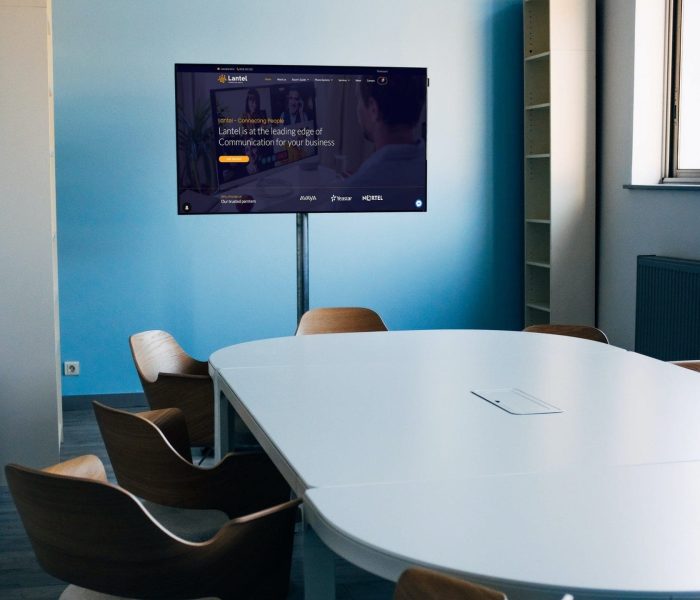 Our approach was to align the new website with the look and feel of the fresh new brand identity (also designed by Brainstorm). The new corporate look creates trust and appeals to SMEs. Brainstorm improved the overall site architecture and navigation for easier browsing and a more frictionless experience. The site contains elements to drive site conversion of users into contacts and ultimately customers. The result was a fully implemented responsive solution backed by WordPress CMS.
Are you ready to grow your business?