Matthew Stephens Jewellers
Gorgeous Summer Collections!
Mi Moneda, 'My Coin' in Spanish, is a fashionable and luxurious brand inspired by vintage coins and combines high style jewelry with ancient spiritual ideas. The unique interchangeable pendant, designed to change coins, makes it possible to create a personal necklace.
Matthew Stephens is a well known name within the diamond industry and beyond. They are synonymous with quality and elegance. Having an onsite goldsmith and gemologist our store has a strong diamond heritage and loyal customer base. They have a wide range of fine diamond bridal jewellery and fashion brands.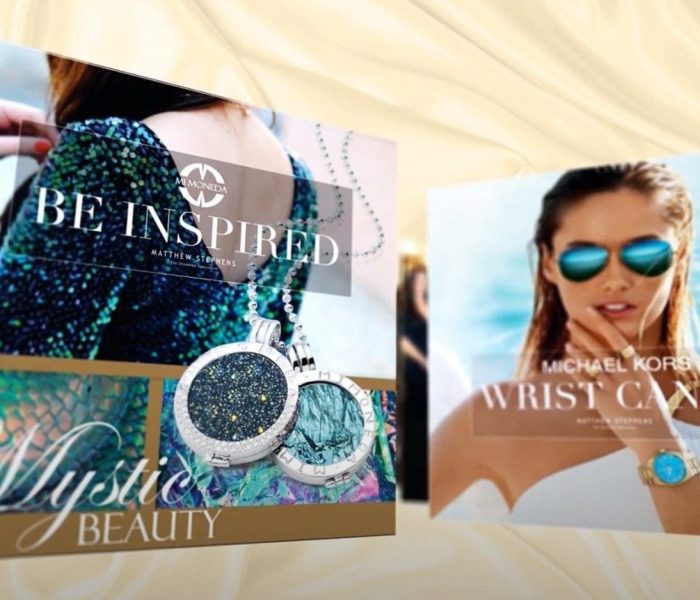 The idea of the animated shot was to showcase the Mi Moneda collection by Matthew Stephens Jewellers. Inspired by their style, Brainstorm decided to choose to use Adobe After Effects to create the motion design sample. The work was not only decorative and entertaining but also has promotional aims as it displays the product range.
Are you ready to grow your business?