Tradoodle - Arts Festival for Children
Tradoodle is a traditional arts festival is a new and exciting project developed and presented by Ceol Connected. It brings traditional music and fun for young audiences.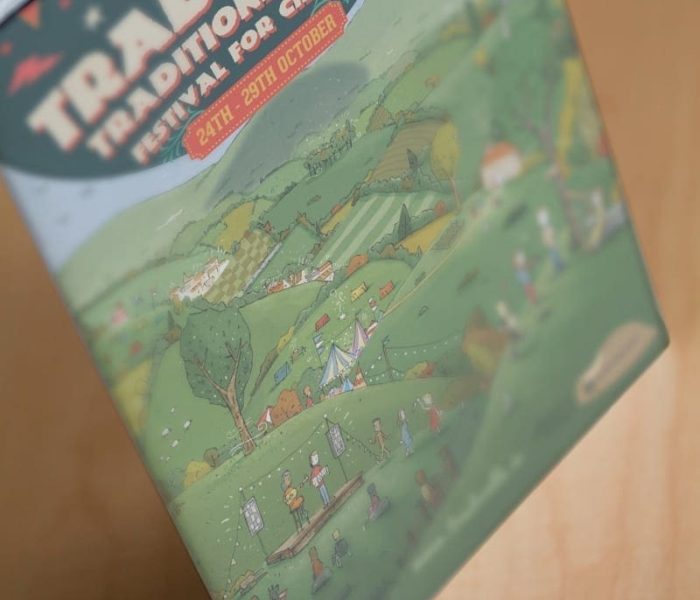 A booklet design like no other
We may be a small island, but jaysus do we know how to throw a good festival. With great events such as theatre, art, literature, dance, music, traditional skills and eco-workshops, sure what more would you want?!
The dynamic booklet design for the festival, between themes and visuals, were tied together with a comprehensively upbeat and playful tone to appeal to a younger demographic.
Are you ready to grow your business?