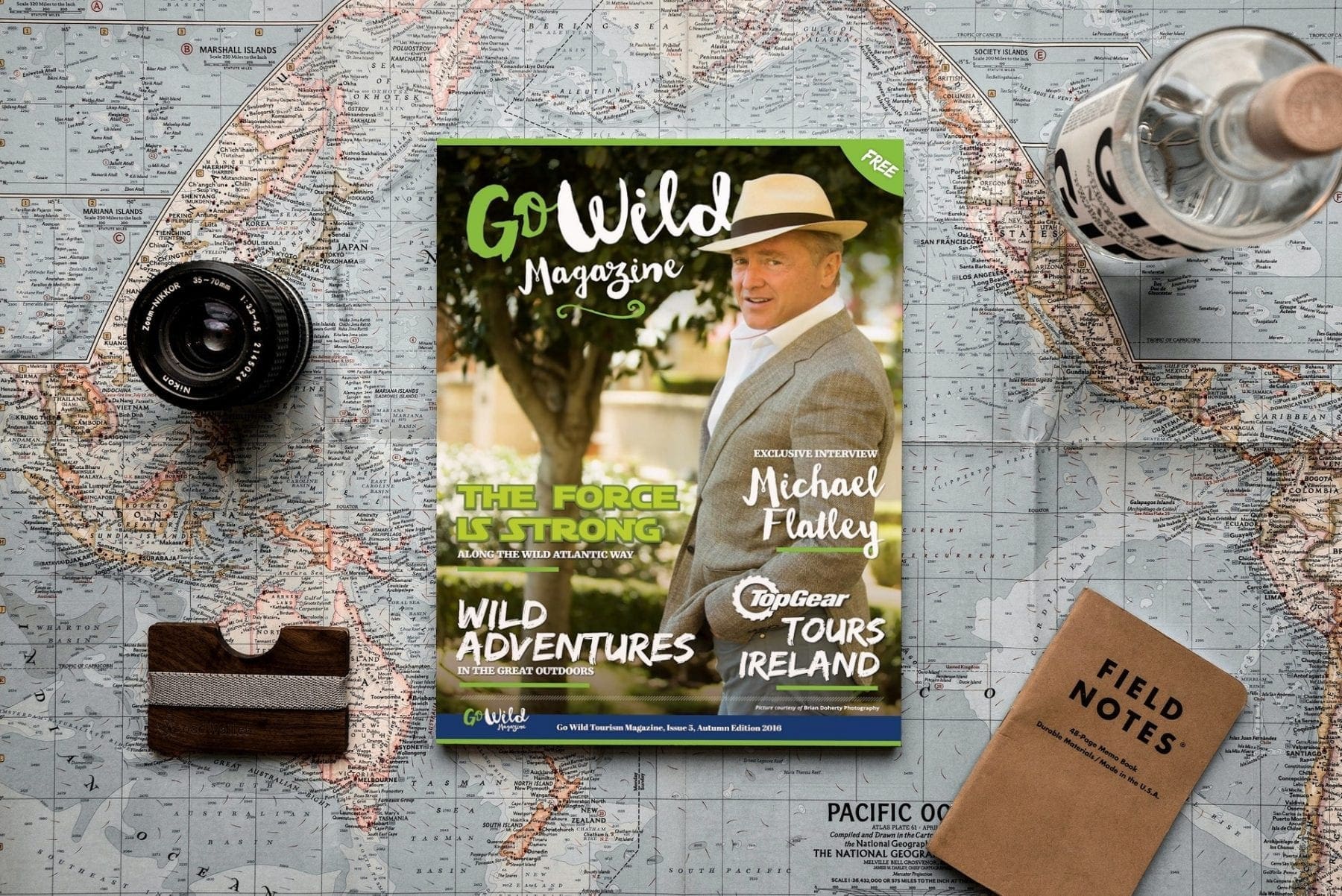 Keep on top of your marketing with our wide range of printed materials.
In the midst of the digital age, sometimes there's nothing better than feeling paper between your fingertips. Brochures, book cover design, reports, pitch decks, menus, advertisements, invitations, apparel—you name it, we can design it.
When choosing a designer for your product, business or website it's always important that you find someone with the same ideals, passion, ingenuity and imagination that you started out with. Brainstorm are an excellent creative partner, very diligent and conscious of deadlines to ensure that their clients get the ultimate level of service every time. I couldn't recommend them higher.
Brainstorm completely understand my company ethos, objectives & brand identity. They consistently provide brilliant creativity, innovation, lateral thinking & are steps ahead with their design style & concepts both with print and digital. A pleasure to deal with & 110% reliable. The team at Tuscany Bistro trusts Brainstorm completely and could not recommend them highly enough!
Brainstorm are a studio with the imagination and the work ethic to get things done to a very high standard. They are also highly reliable, very personable and good to work with - all vital qualities in a pressurised environment such as design. I have no hesitation in recommending them for whatever they set their minds to do.
Brainstorm facilitated a full re-brand of the festival including logo and brochure design. We were delighted with the design from first draft to completed brochure. Brainstorm were able to capture the essence of the festival and understood the key aspects that we were looking to achieve in our branding and design.
Brainstorm did an amazing job for us and we wholeheartedly recommend them for all your design needs. Their customer service is great and they respond quickly and go above and beyond to help. If you are looking for cutting edge, talent, dedication and passion for design, brainstorm has it all. We are delighted!
Brainstorm are a pleasure to work with. Their ability to push boundaries, marry new technologies and contemporary design while maintaining our brand identity is genius. They are flexible, creative and speedy and have worked on some of our most successful communications campaigns here in University of Limerick.