Rethinking, redesigning and improving
Clonakilty Food Co.'s story begins over 100 years ago in Philip Harrington's butcher shop in sovereign street Clonakilty. Originally famed for its black pudding, that uses a recipe dating back to the 1880s, Clonakilty Food Co. is now a well-known producer of puddings, rashers and sausages in the Irish market.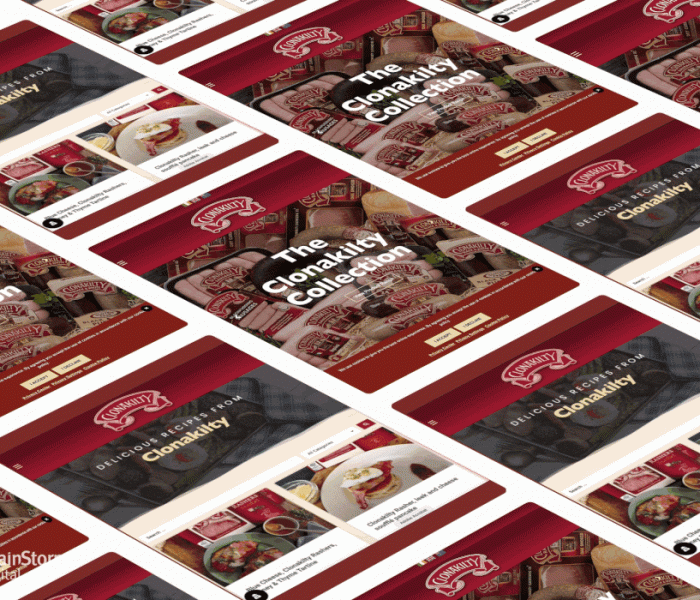 Bringing Clonakilty into the modern era
Clonakilty Blackpudding's story began in the 1800's, and by the looks of it so did their previous website. Painfully slow, box container layout design, limited responsive behaviour, poor SEO optimisations along with many security vulnerabilities associated with older CMS architectures.
The content goal for this web design project was to create an engaging product catalogue site while also strengthening their existing content for both search and user experience. We wanted to provide visitors more ways to learn about Clonakilty Food Ltd by adding more content about the history, new recipes, and product showcases. Customers in the Ireland, United Kingdom and Australia will have different homepages and items as a result of the update.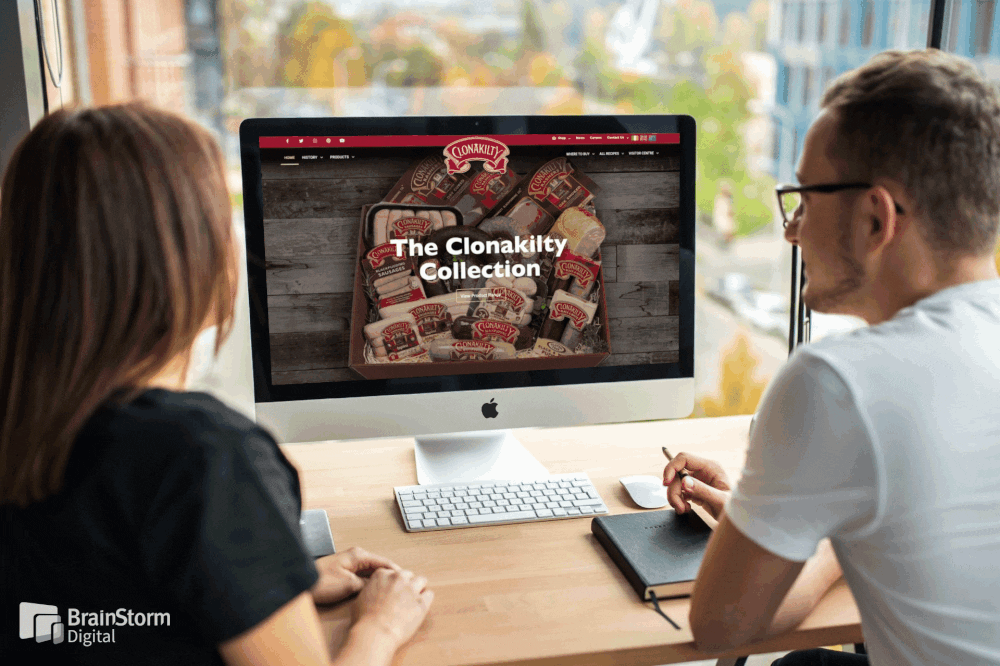 Clonakilty Food's primary goal was to modernise the obsolete system architecture and content management technologies they were utilising previously. Their previous site was developed on the Joomla platform and was more than ten years old.
The new website was designed to match the appearance and feel of the Clonakilty Food Co.'s corporate identity. We used branded storytelling and product showcases to increase product visibility and online reach. For a more seamless browsing experience, Brainstorm changed the general site architecture and navigation. We strengthened overall trust and credibility by improving the content experience, which includes new "recipe" content to engage Clonakilty Blackpudding fans. The site has aspects that help people convert from visitors to contacts and, eventually, customers. The end product was a fully functional, responsive website, powered by WordPress CMS.
The new Clonakilty Food Co. website is a far more user-friendly way to communicate its mission. For better lead generation, the new content sections for their approach and services prioritise the client's products and history. Their recipe section offers a one-of-a-kind mixed post type loop that shows the most recent content from all categories. We were also given the opportunity to create various unique elements, such as a multi-page history tour and a store locating directory.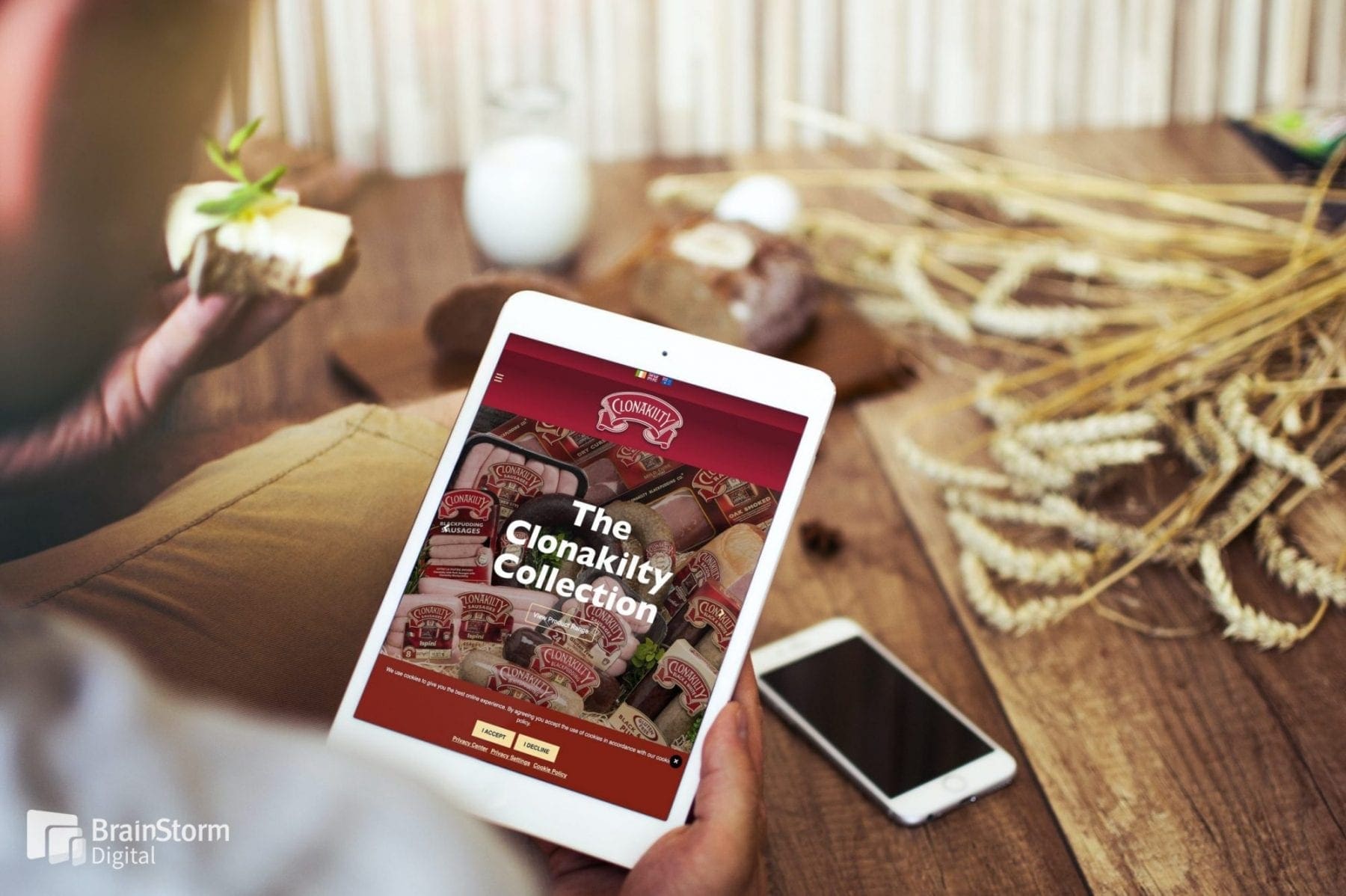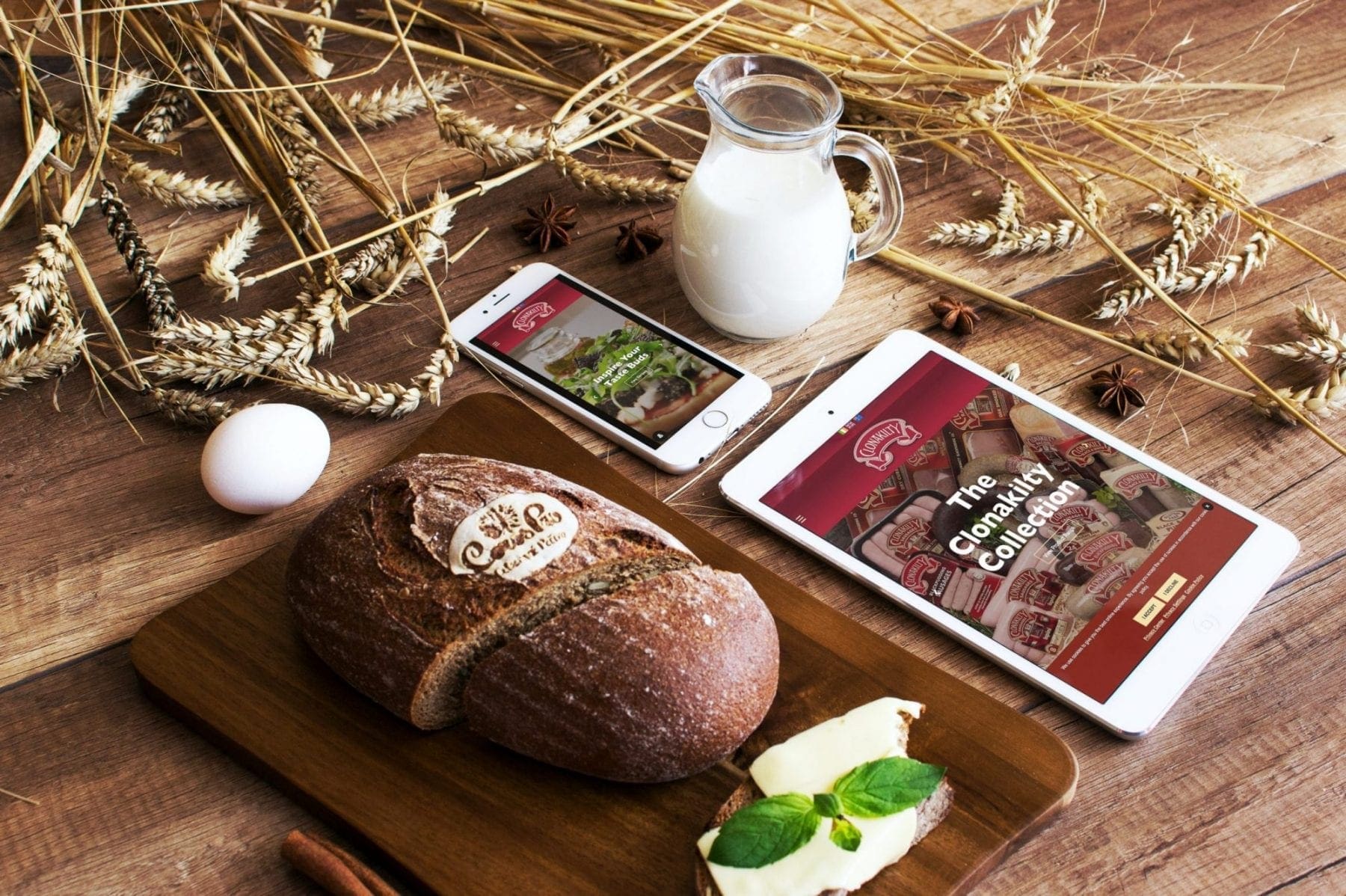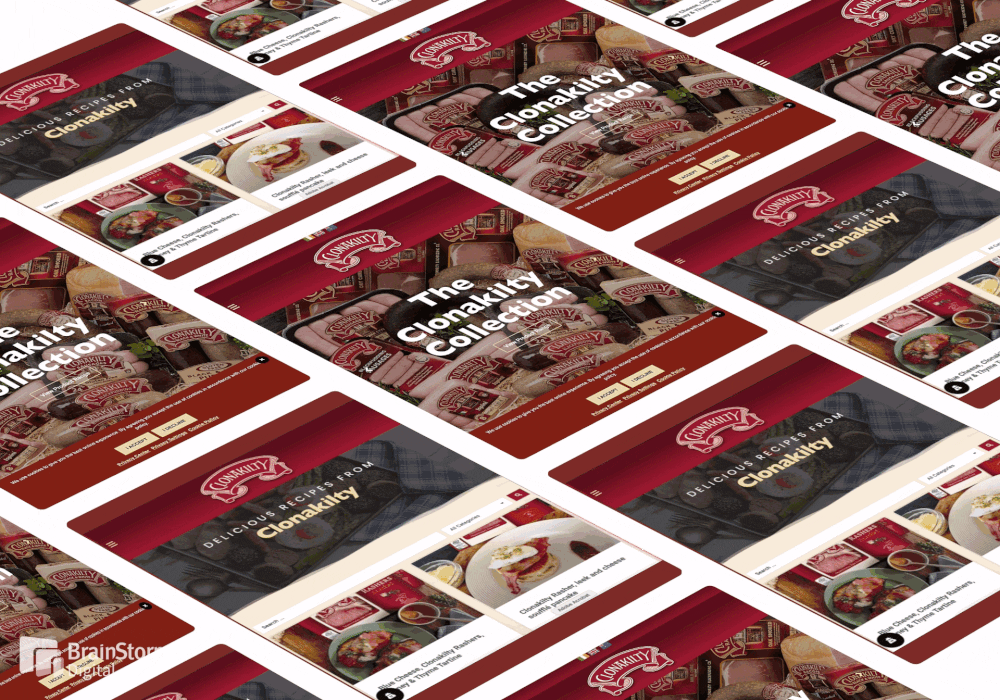 Are you ready to grow your business?